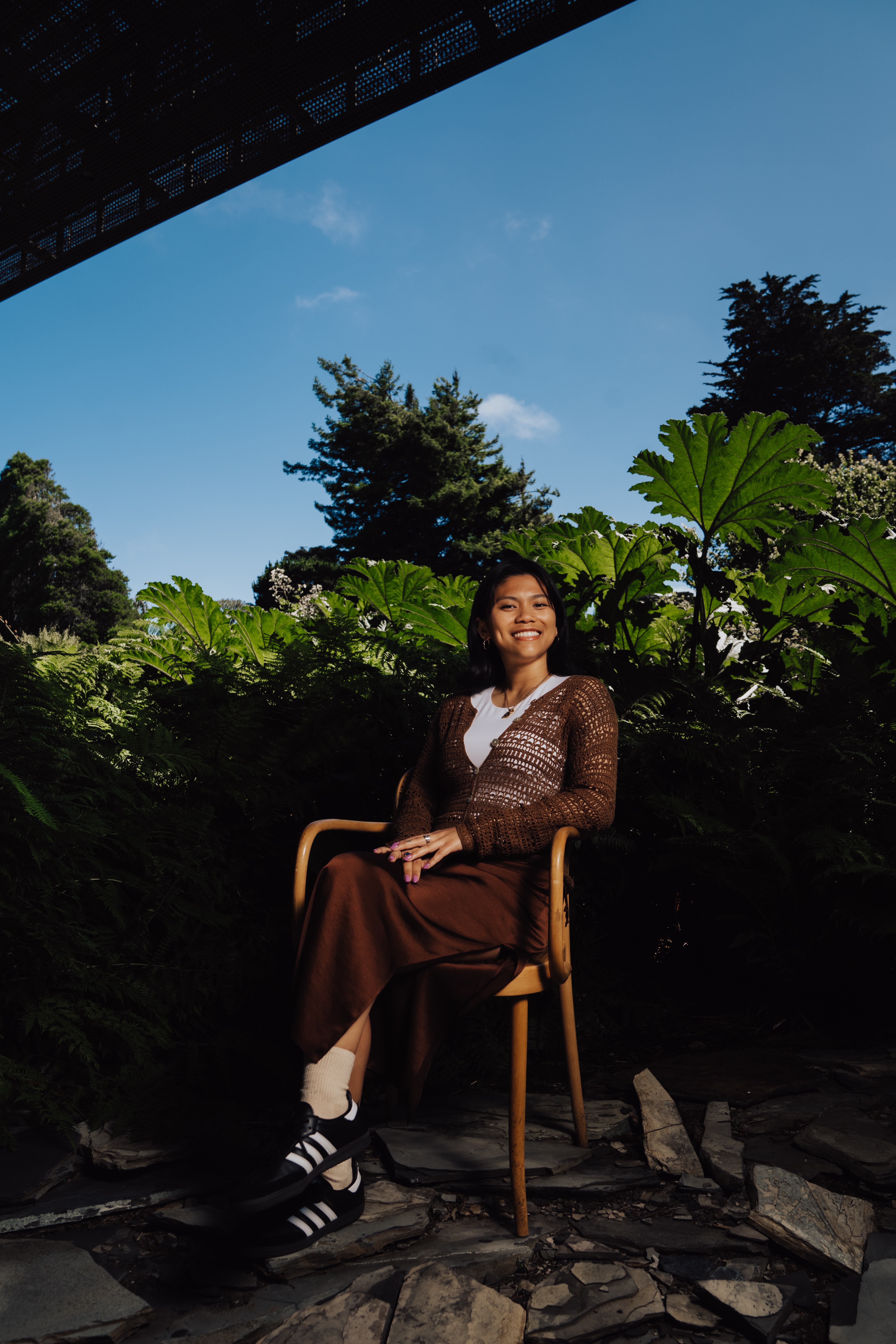 Francesca Bautista (she/her) is a Filipino-American designer with a background in photography. She hails from Chicago and recently graduated from the School of Visual Arts in New York City with a BFA in graphic design. She is currently looking for in-house design opportunities in both New York City and San Francisco.
When she's not designing, she enjoys writing hand-written letters to her friends, going to concerts, watching and rewatching 2000s romcoms, and painting her nails.
Check out what she's
watching
&
listening
to!